Contact a Machine Tech Representative at 337.837.2314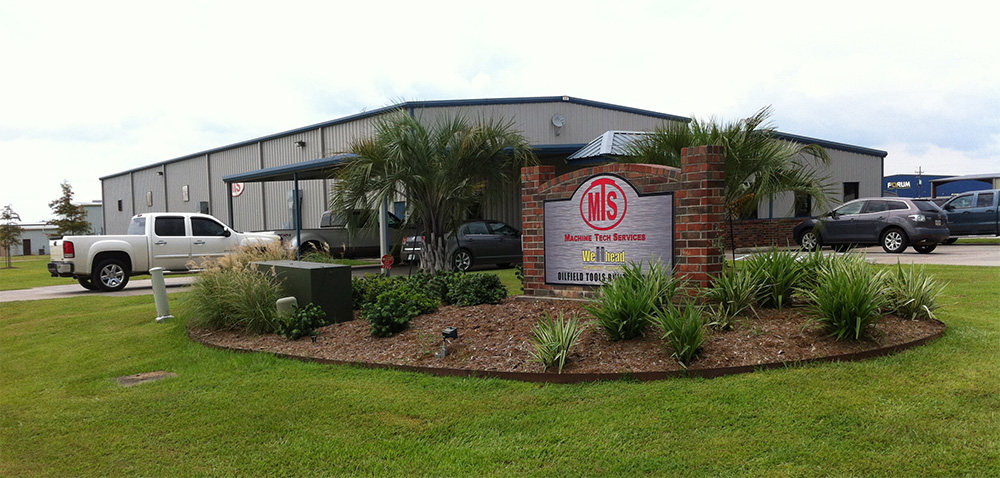 Machine Tech was started in November of 1992. Mr. Billy has been machining in the oilfield sector for over 37 years. The business was started in a small building in Youngsville, LA, moved to current location in 2006 and expanded their business to 12,000 sq. ft. in October 2014. Currently, the company has 19 employees, 5 patents, member of the Better Business Bureau (BBB), and is certified & registered with API-7-1. The company also has utilizes 3D printing technology which allows us to create a model of tools.
List of Projects
Cutting Disposal Process | Inline Check Valve | Downhole Circulating Sub | Plasma Water Heater
Number of Buildings & Total Square Footage
One Building – 12,000 sq. ft.